Marble Madness... started 12/28/2006
Intial cabinet Roadblasters working, bought for $75.00 at the Timonium State Fairgrounds Auction in Late October 2006.
Before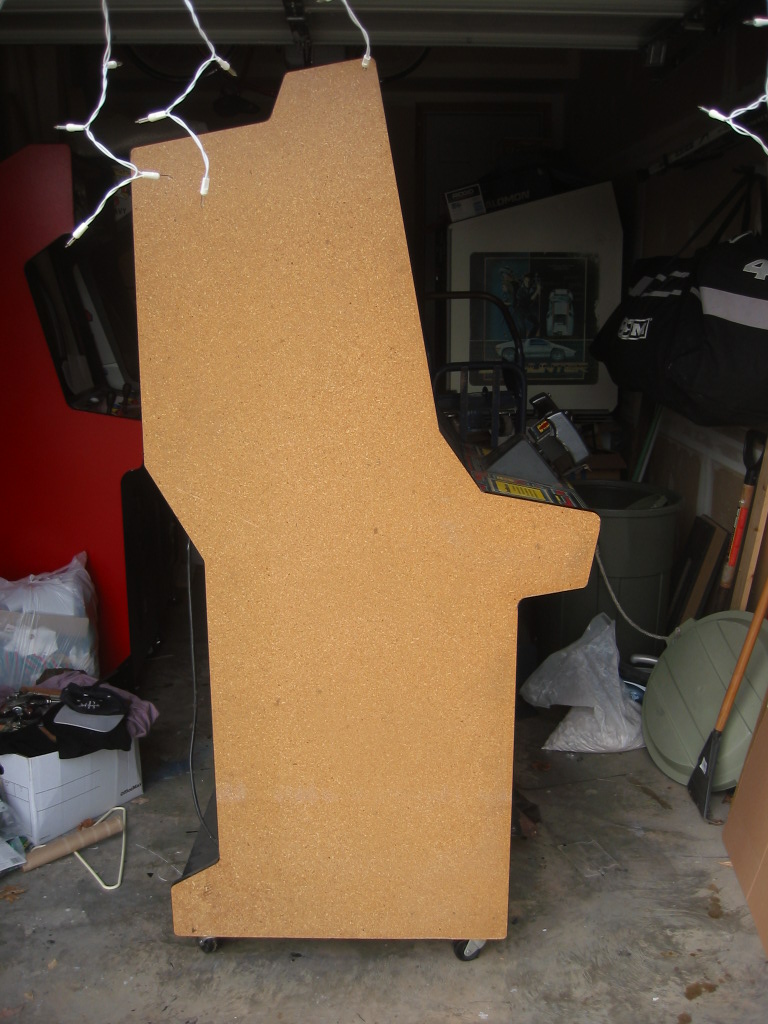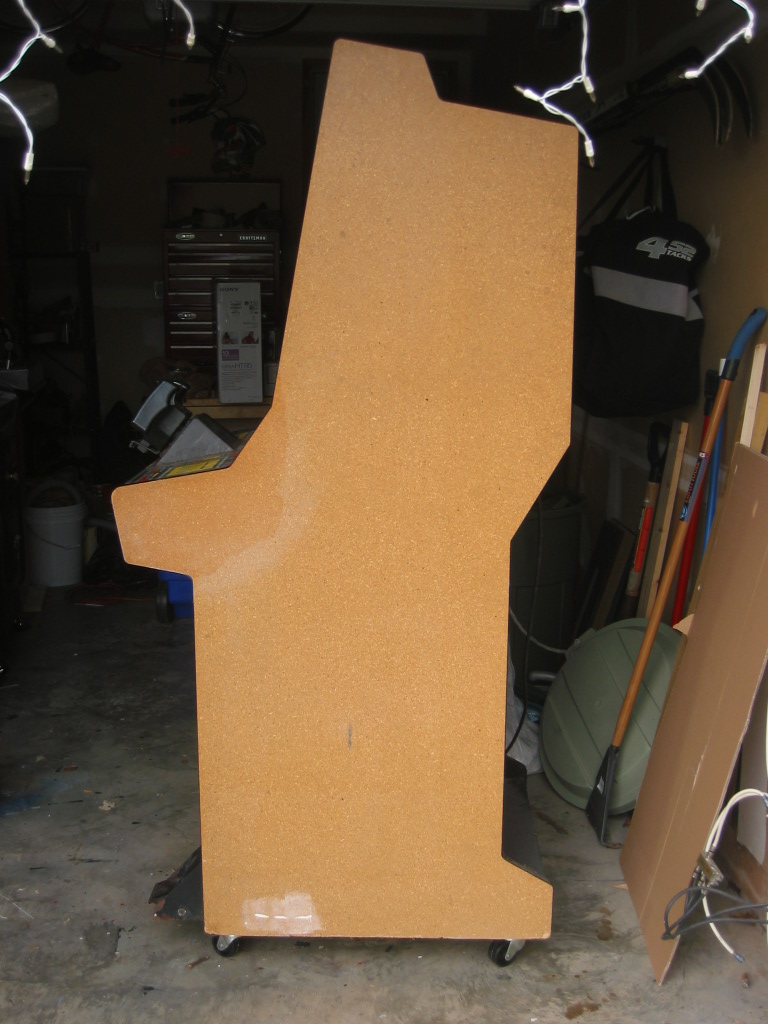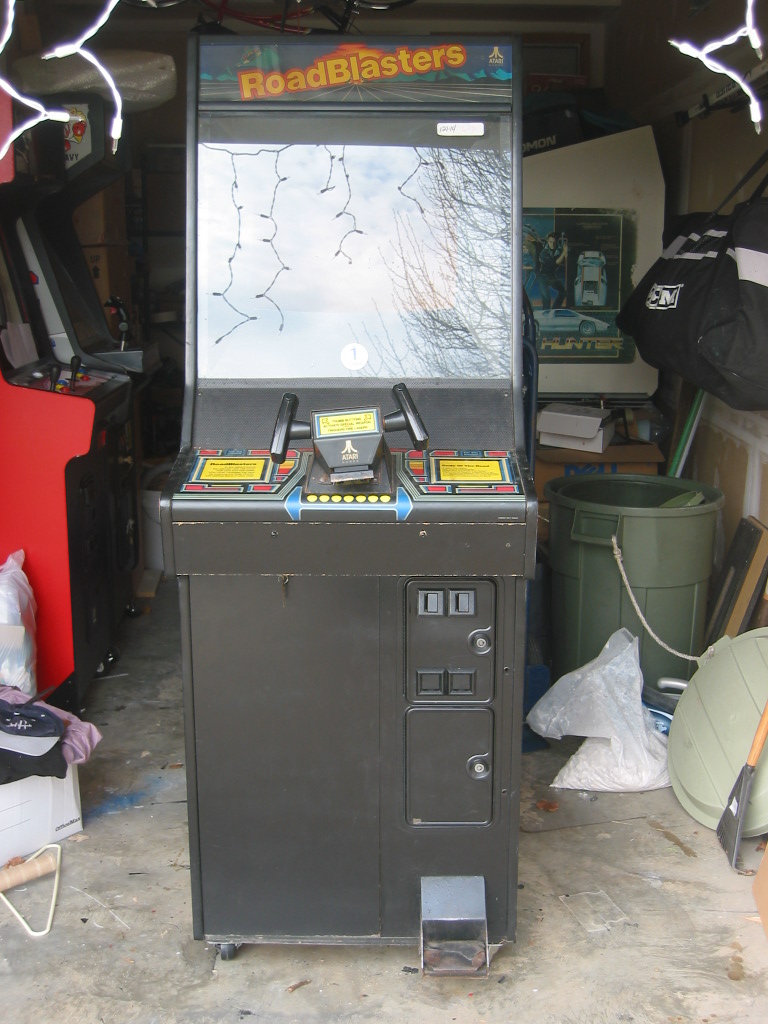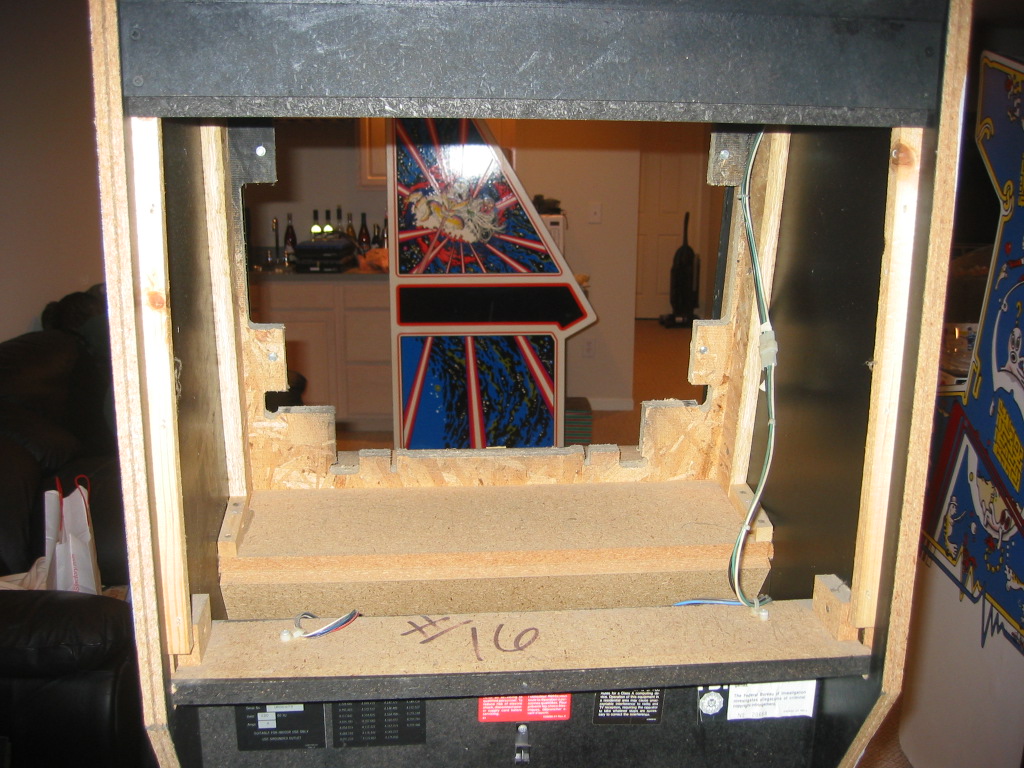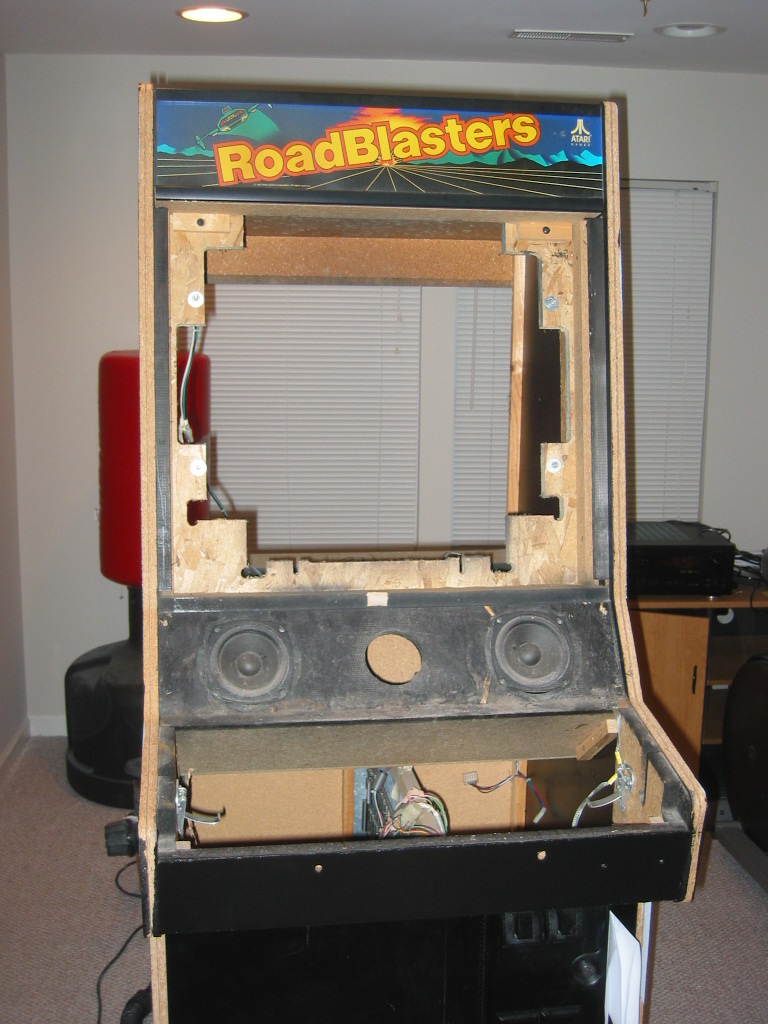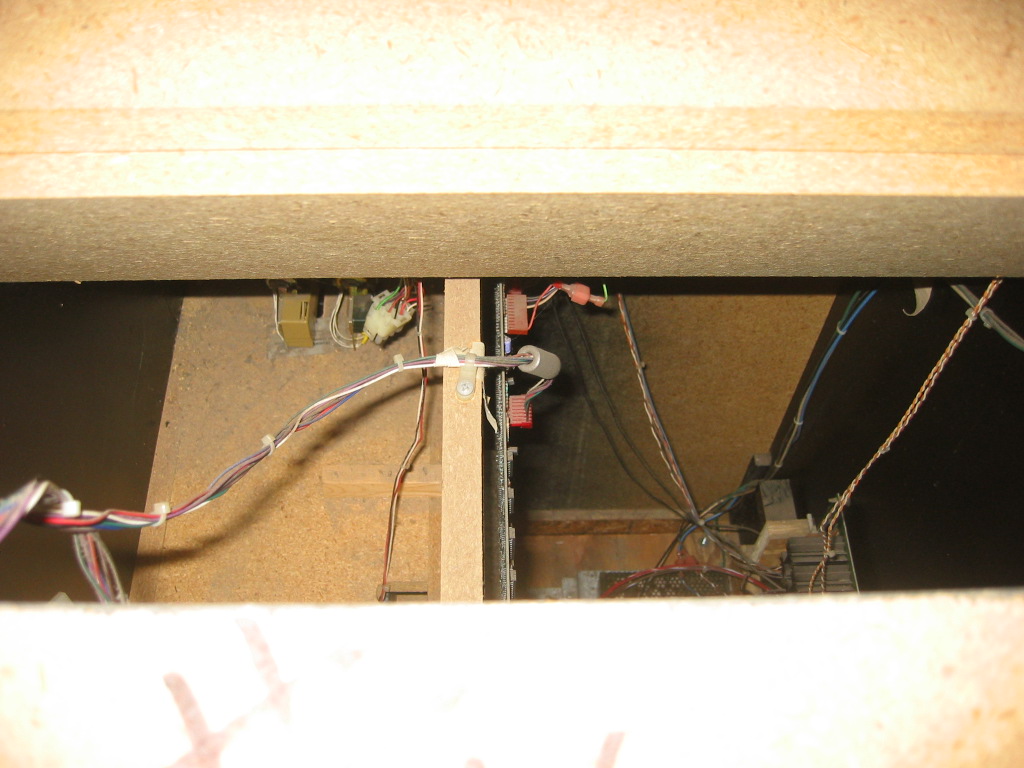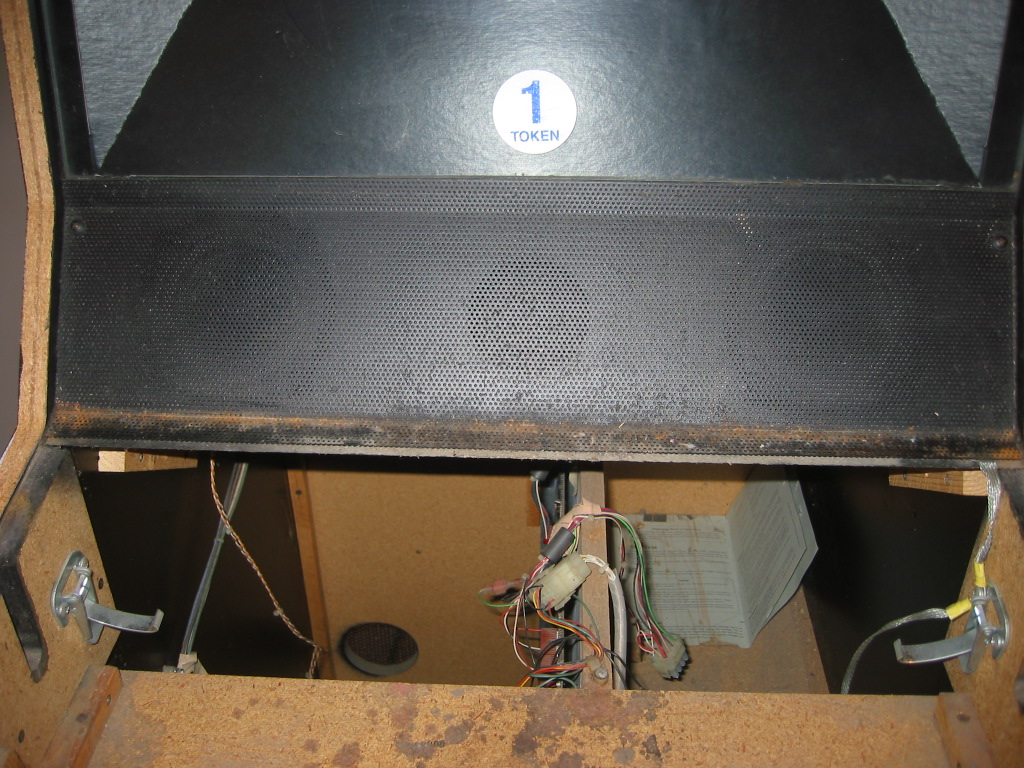 During Restoration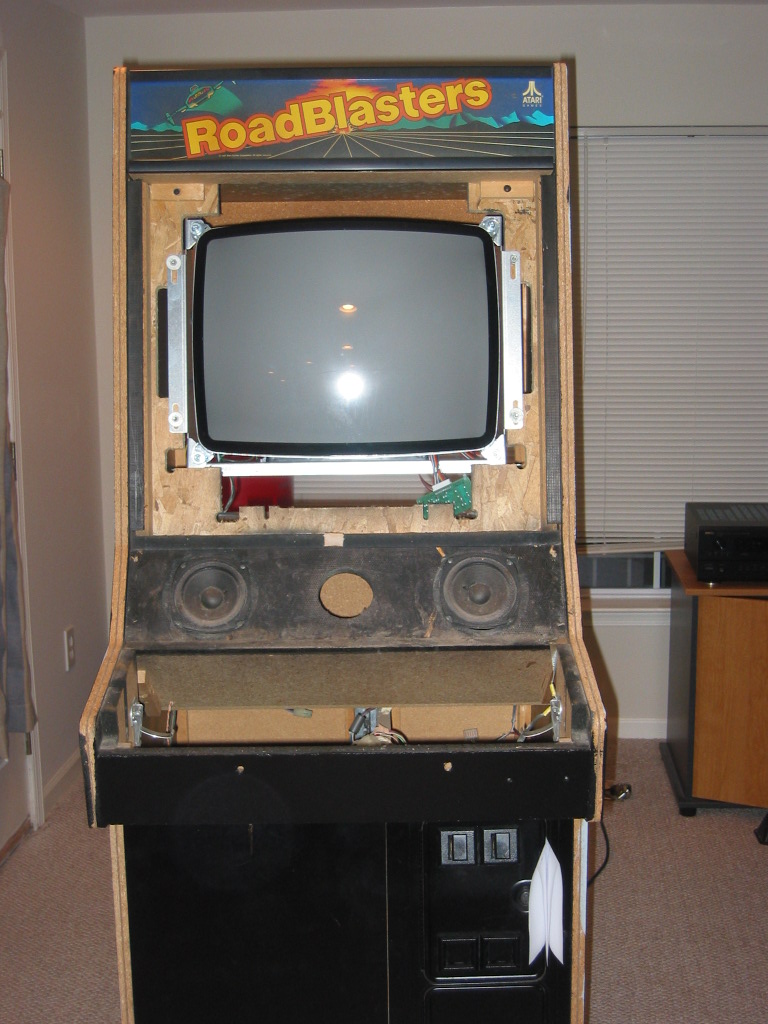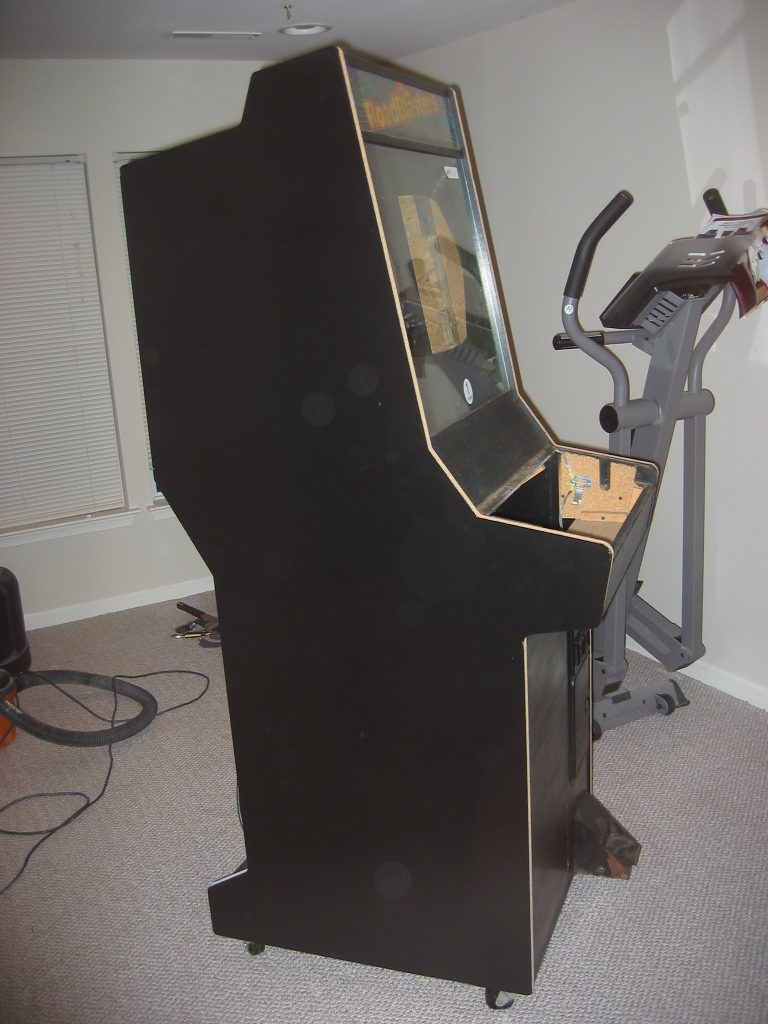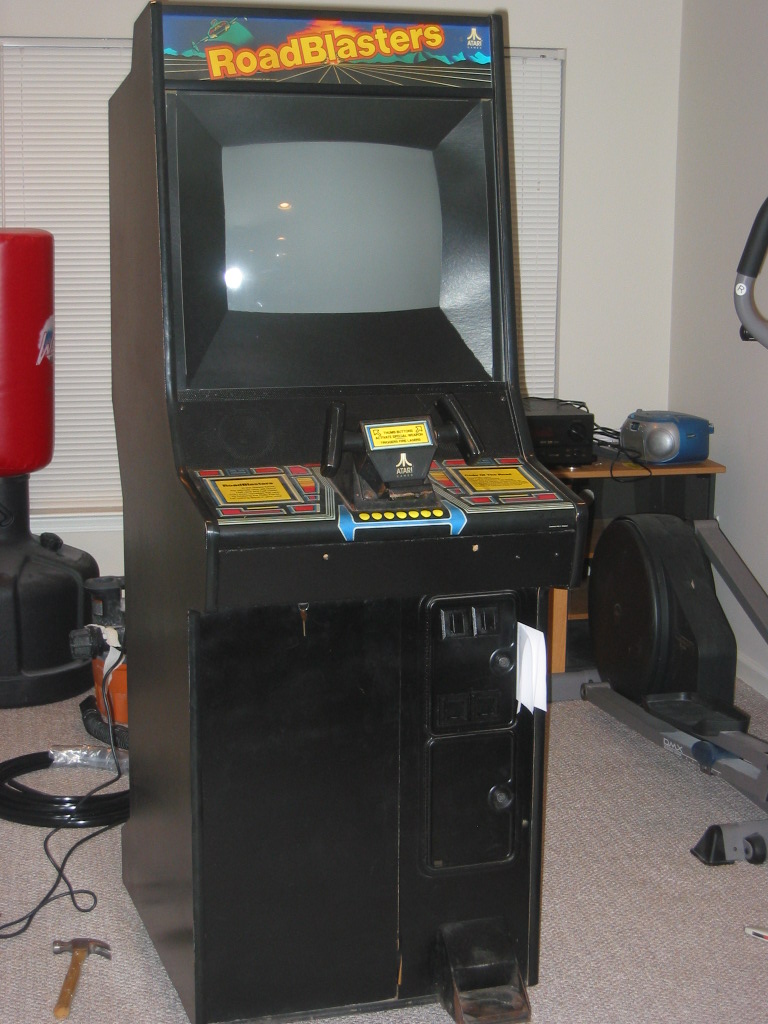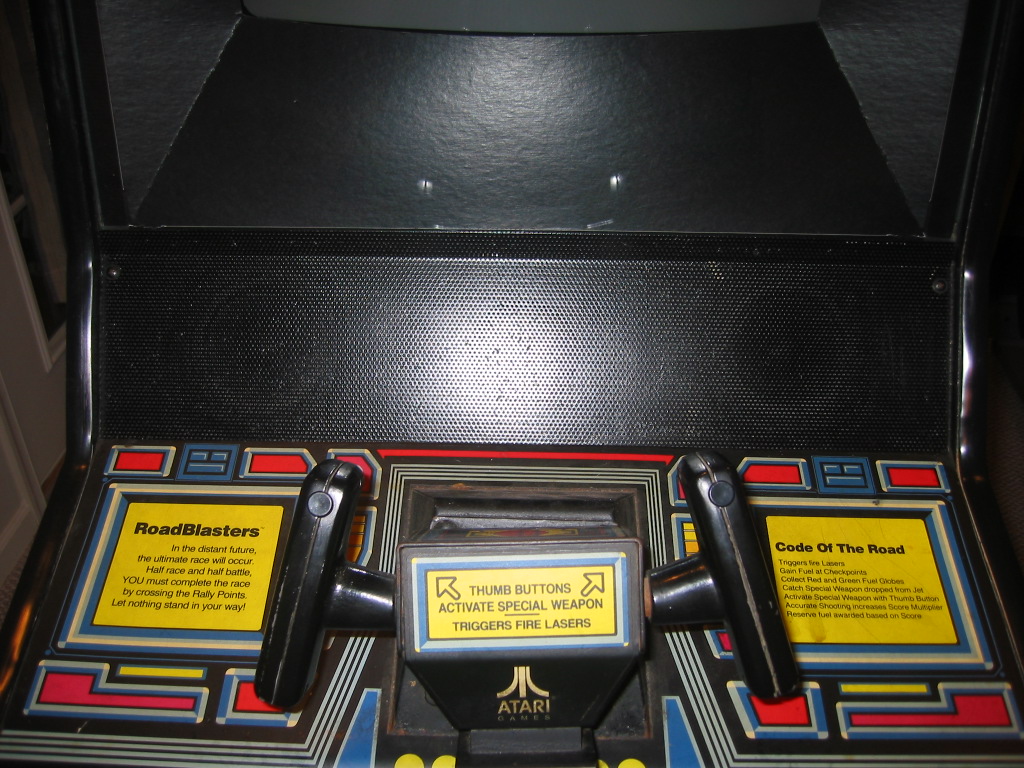 Almost Done! (1/4/2007)
New Control Panel!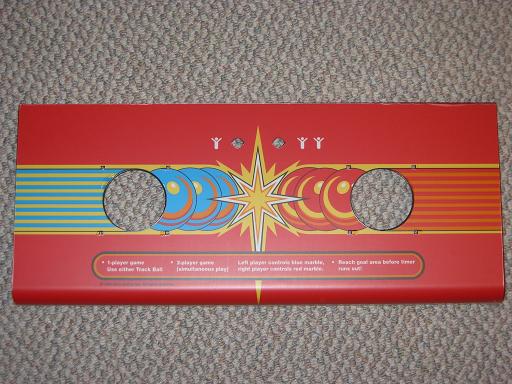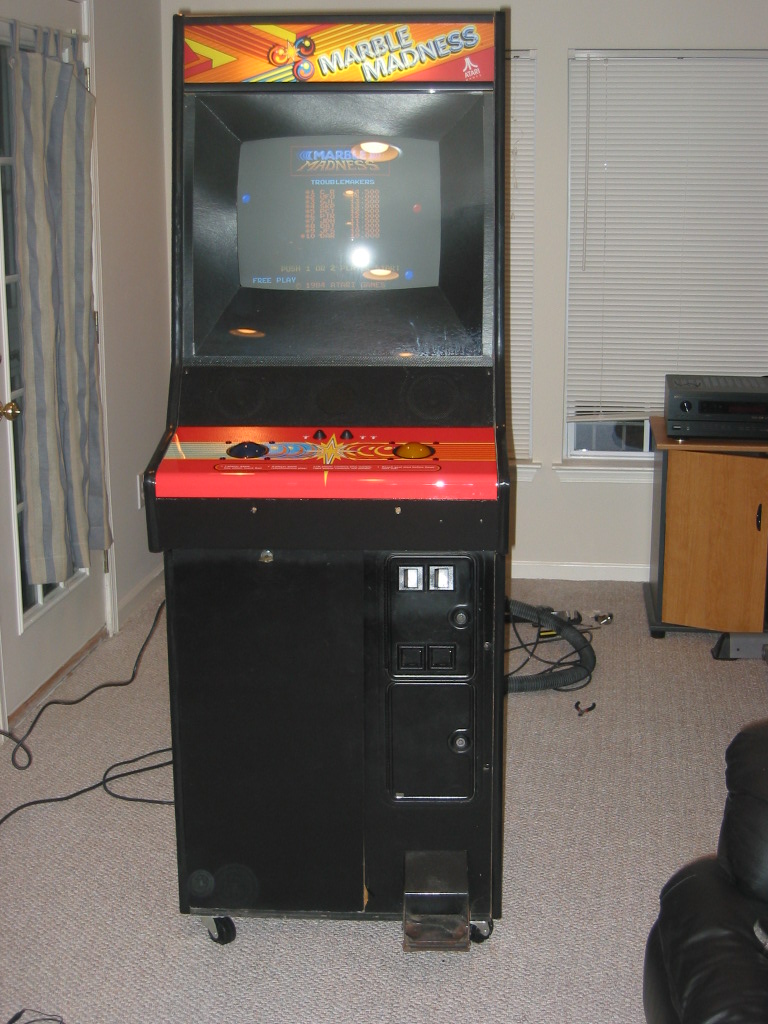 6/20/2009 - Fixing up the front holes (was a road blaster once) so I can put on some new vinyl and make it even nicer.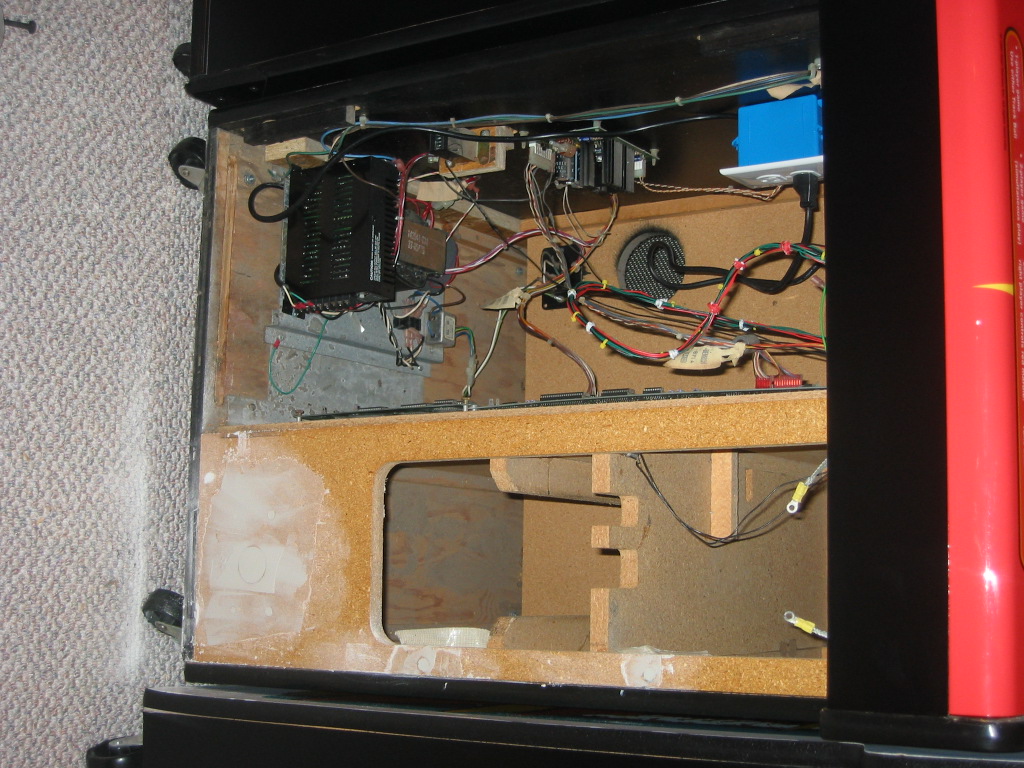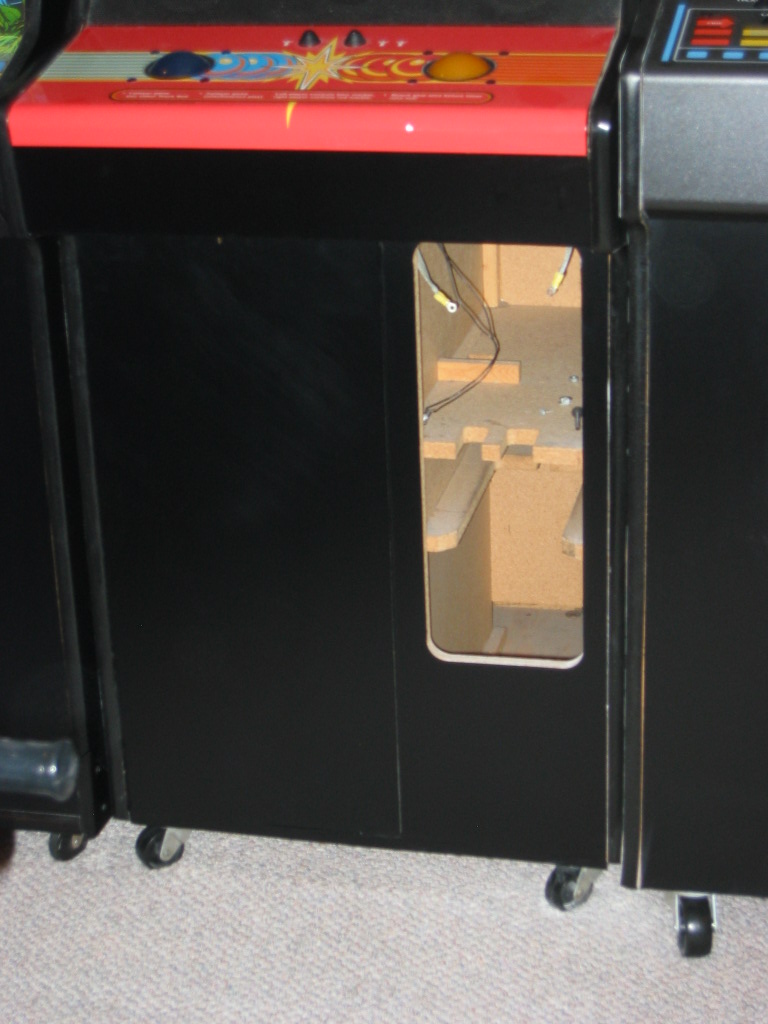 6/25/2009 new front vinyl and repainted coin door... all done!