This was originally an asteroids! it's in very good condition, though I'm not sure what I'm going to do with it yet.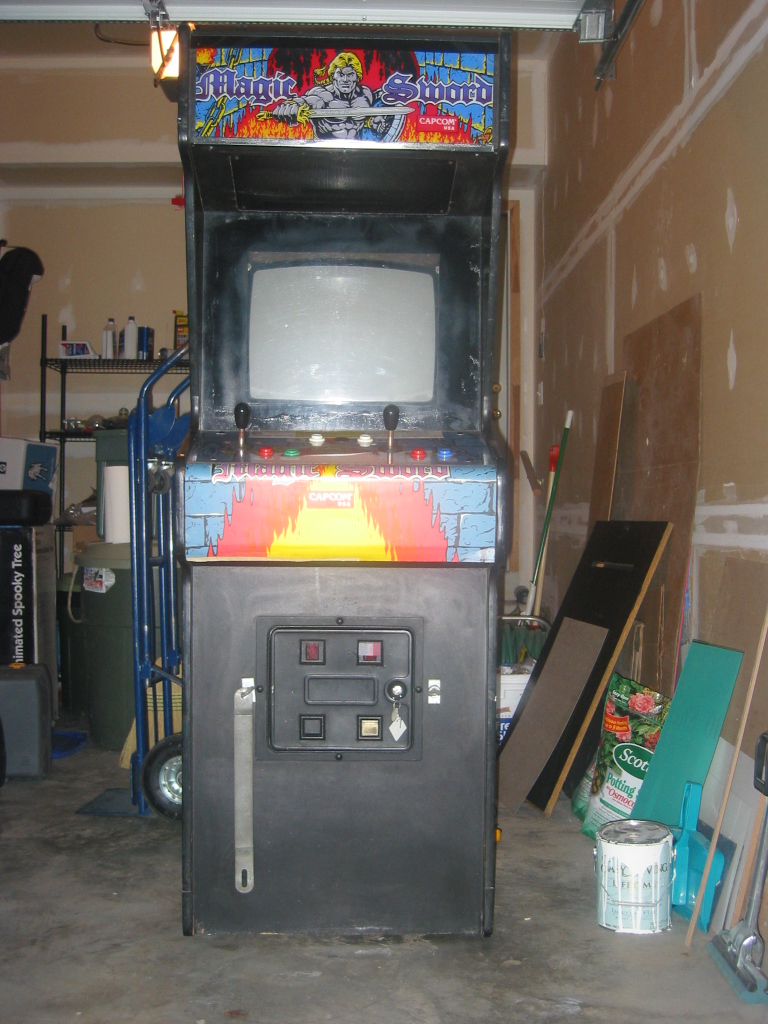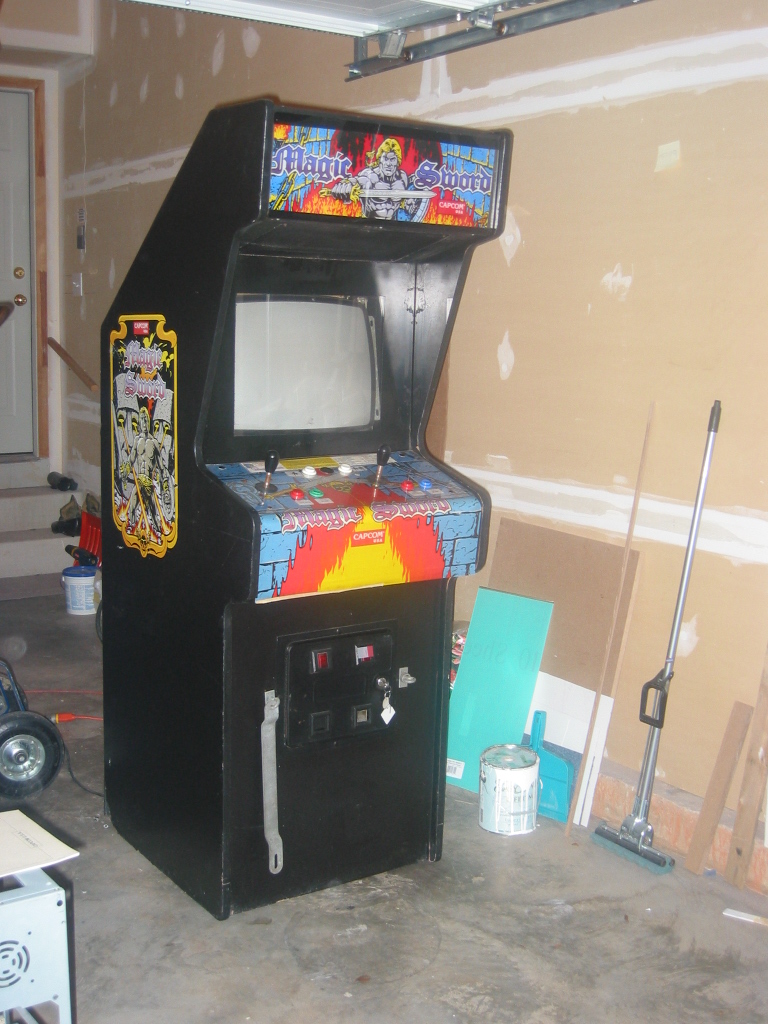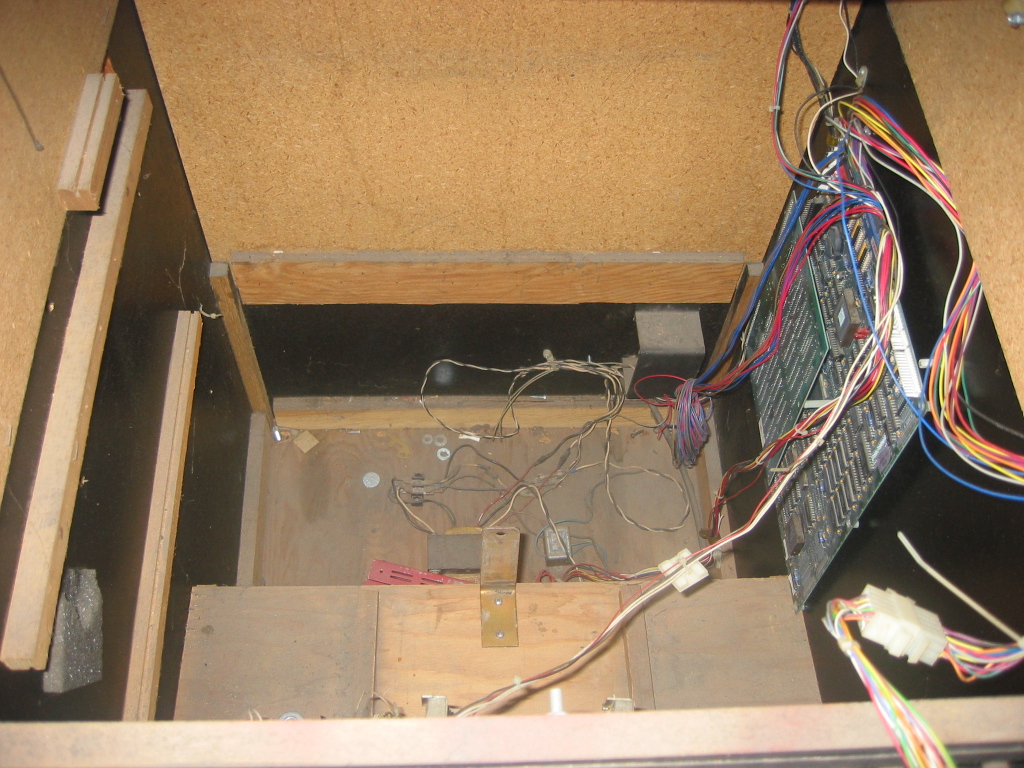 3/15/2008 Out of Storage and working on it again!
Leg levelers need to be pulled out and replaced, and new mounting brackets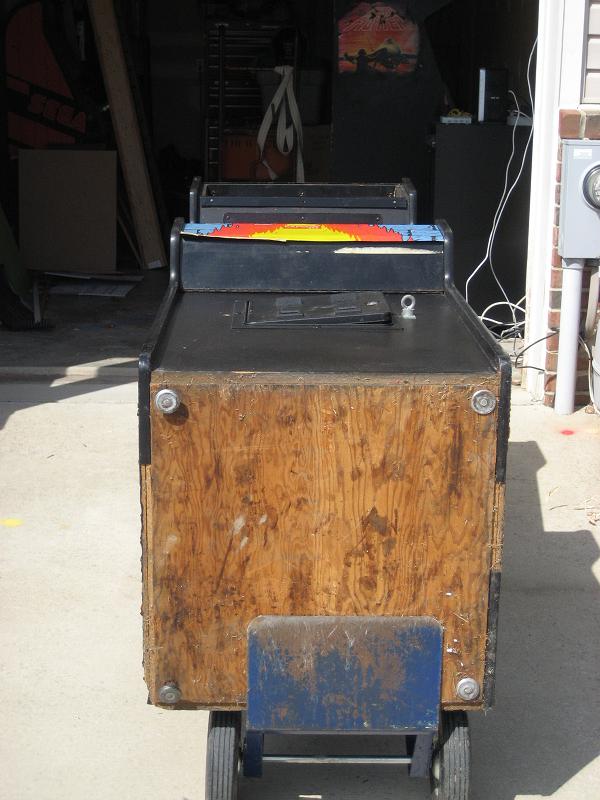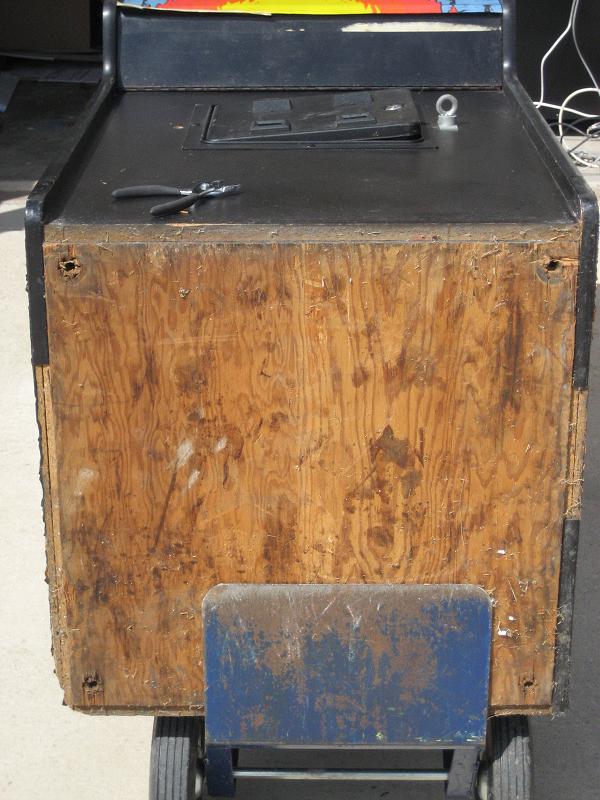 Top right corner needed some Bondo!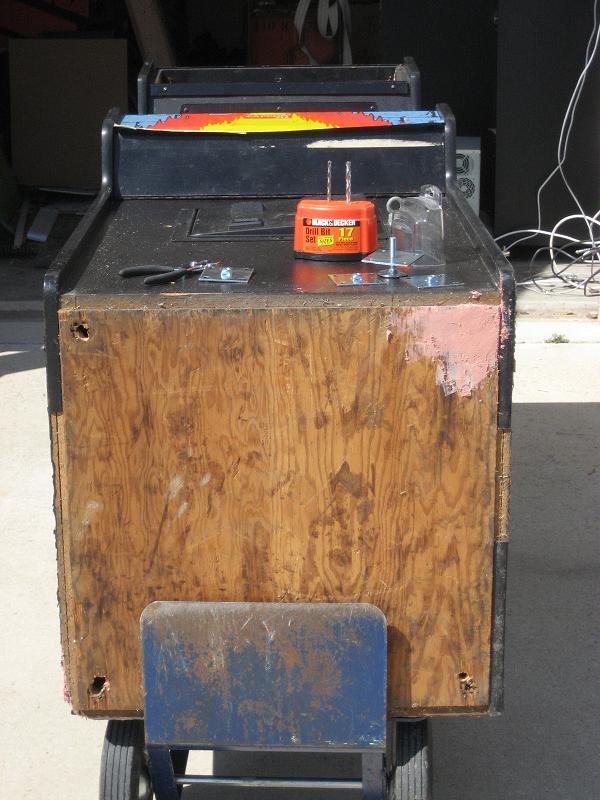 After sanding and drilling leg leveler hole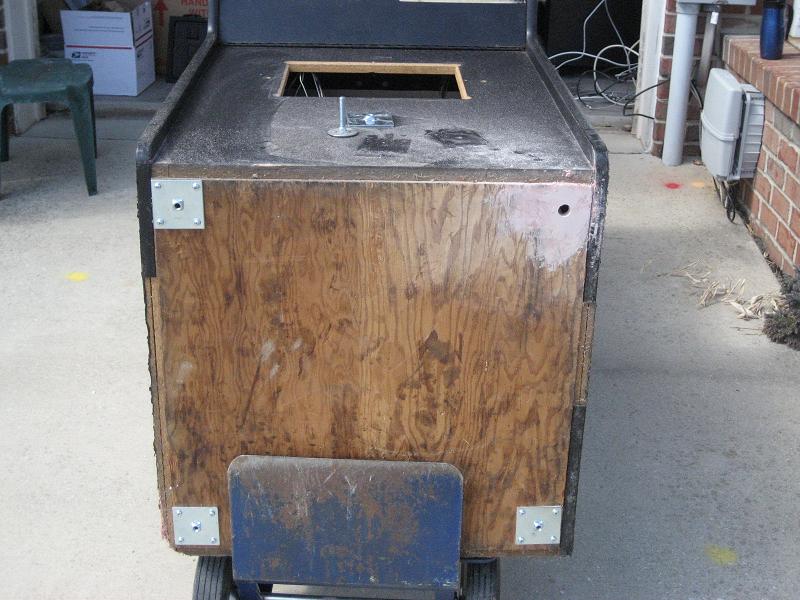 Done with Leg Levelers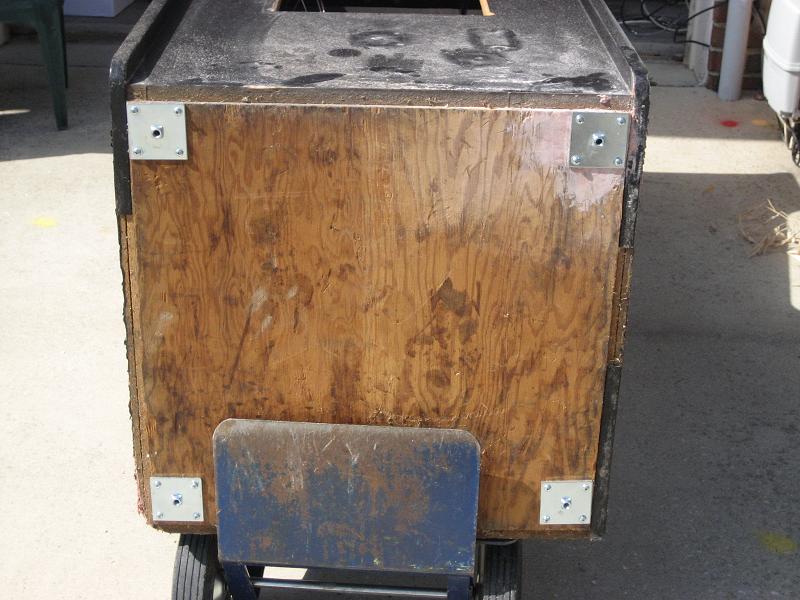 Let's pull out that old coindoor and give in a new coat of paint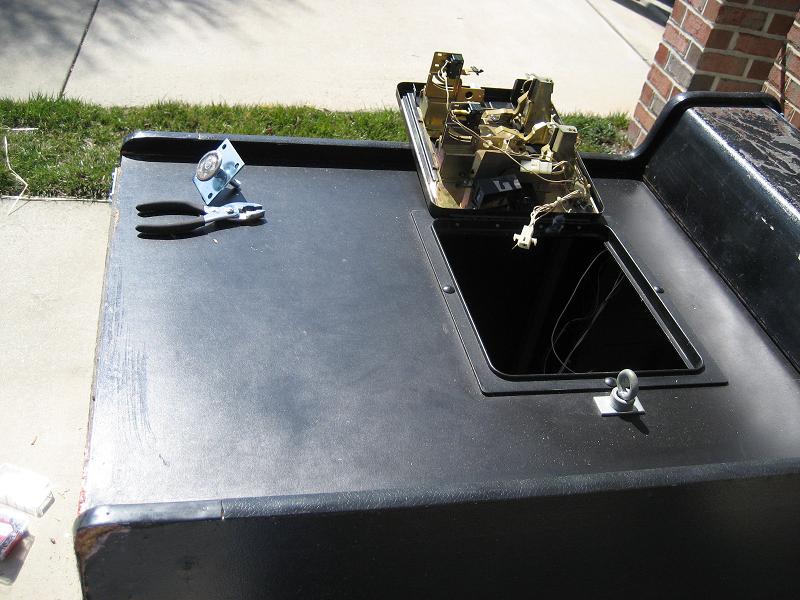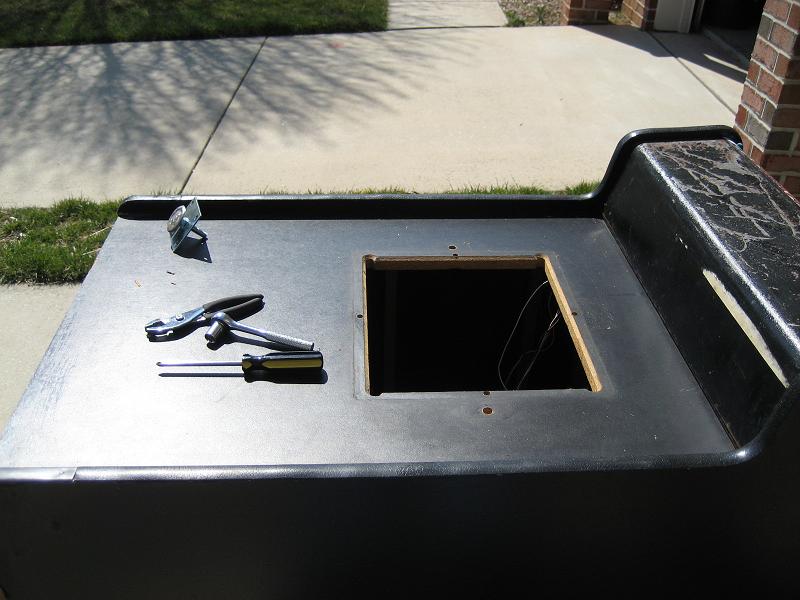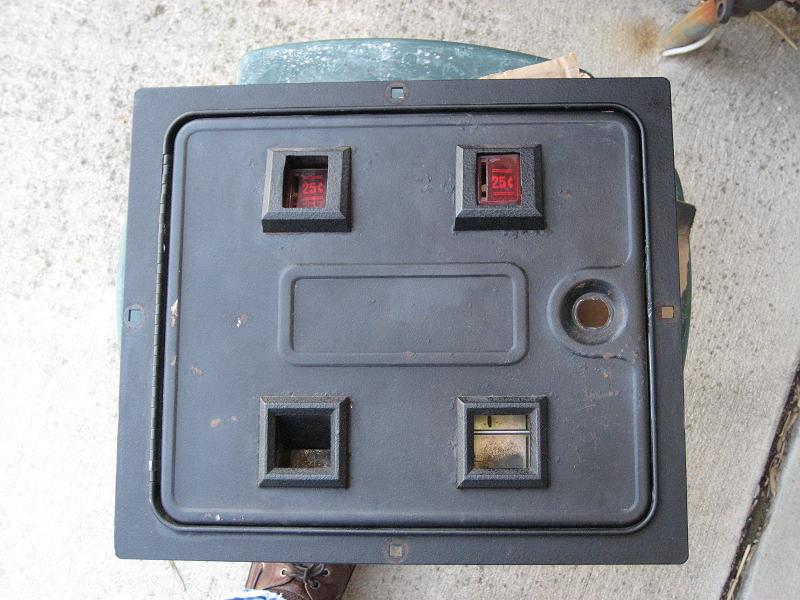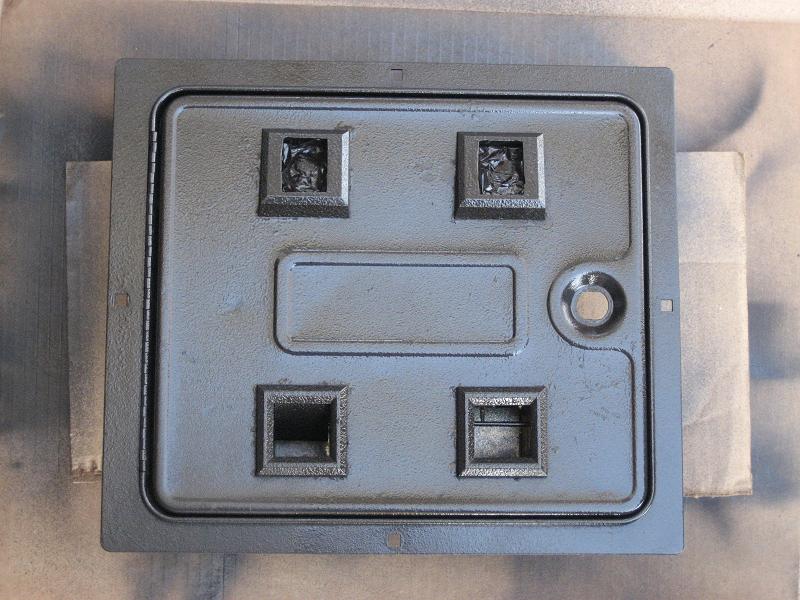 Cabinet needs some touch up painting on the sides of the front, we'll spray paint all the small surfaces around the front side and around the monitor and speaker grill sides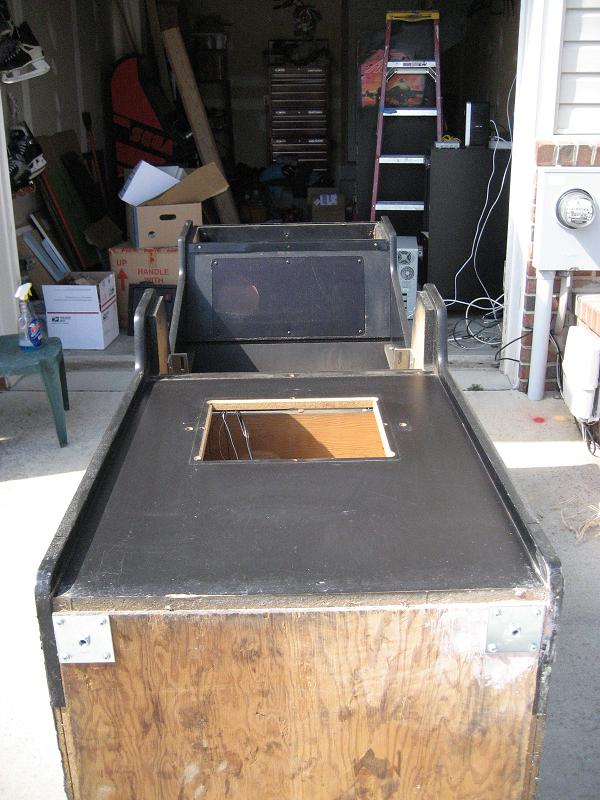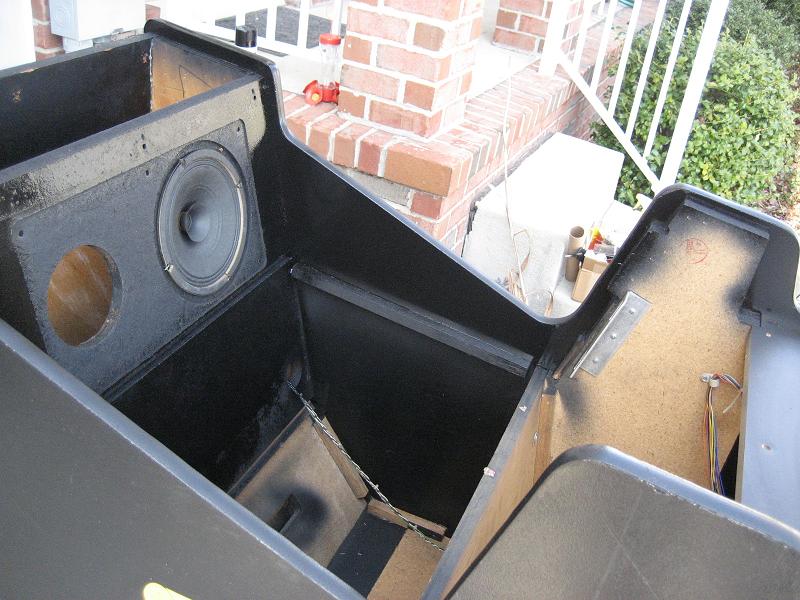 Repaint the speaker grill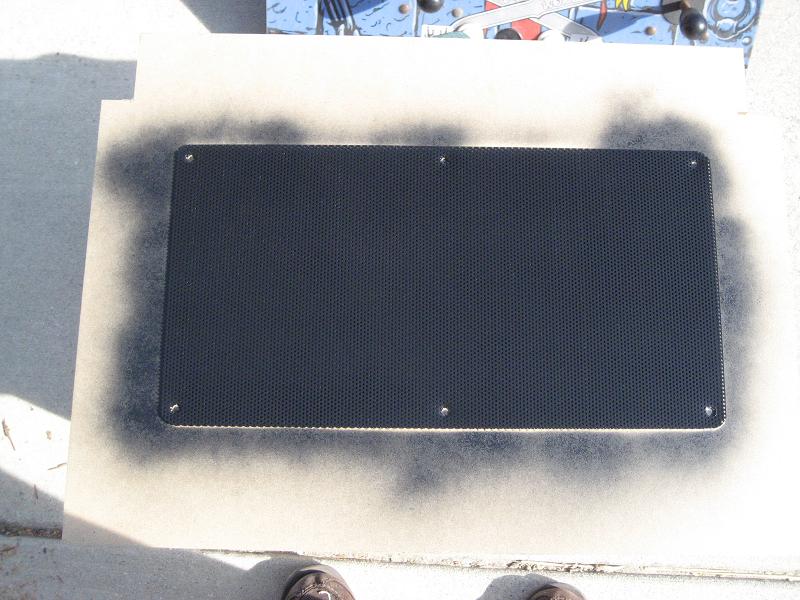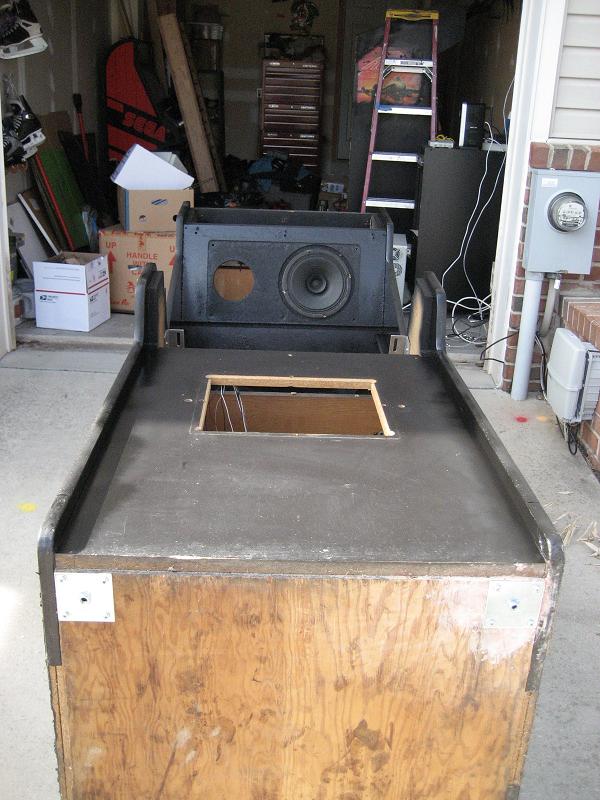 With new Vinyl from thisoldgame.com... Looks awesome!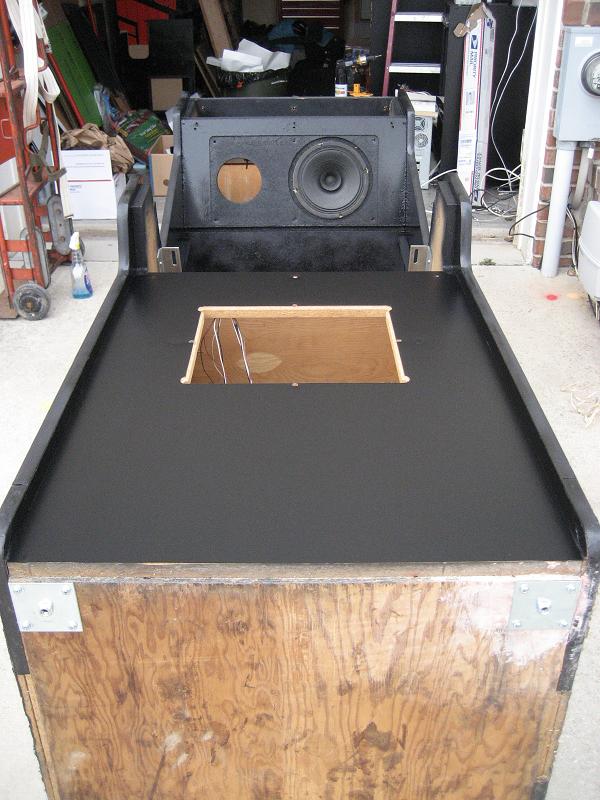 With the coindoor back in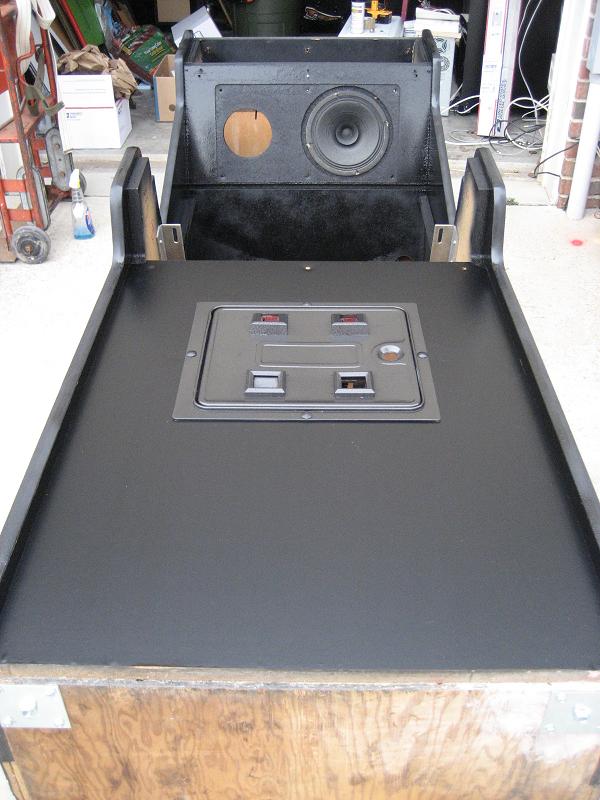 Speaker Grill repainted and back in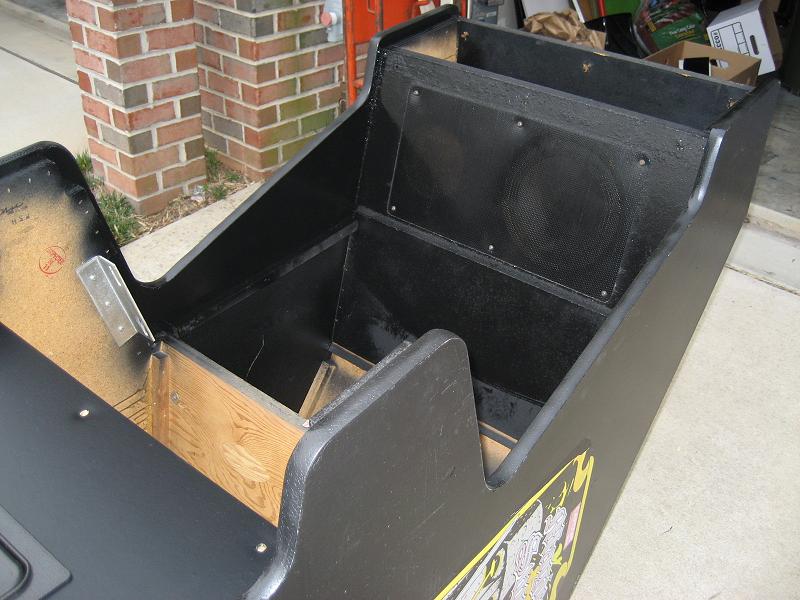 Standing up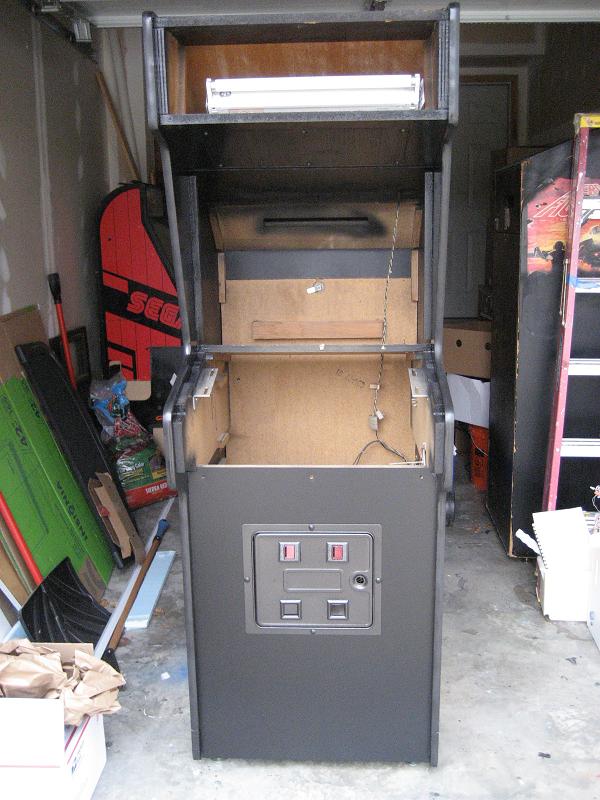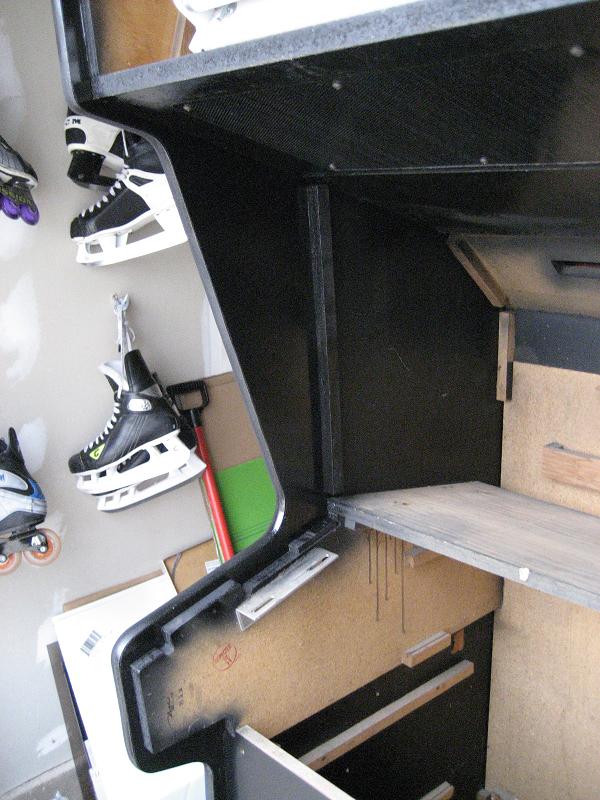 3/28/2008
Side stripped of old paint and stickers and sanded down and filled.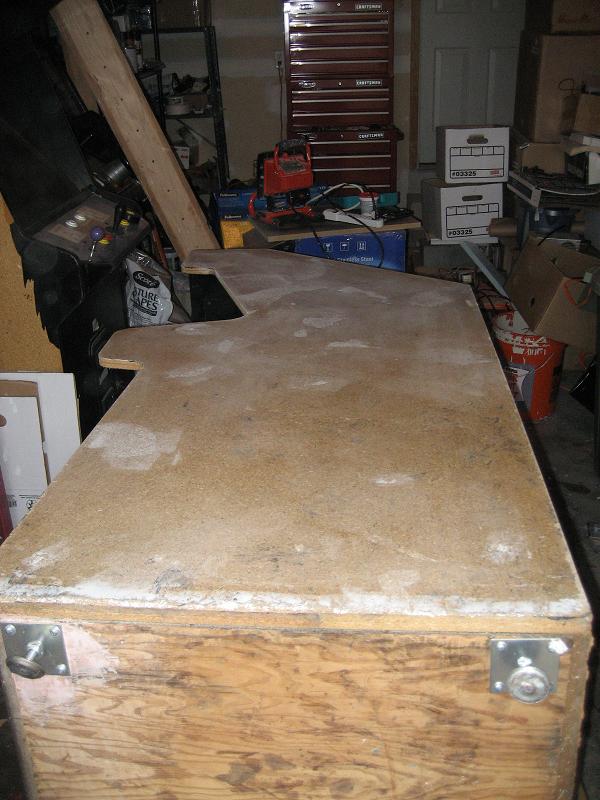 Side after first coat of paint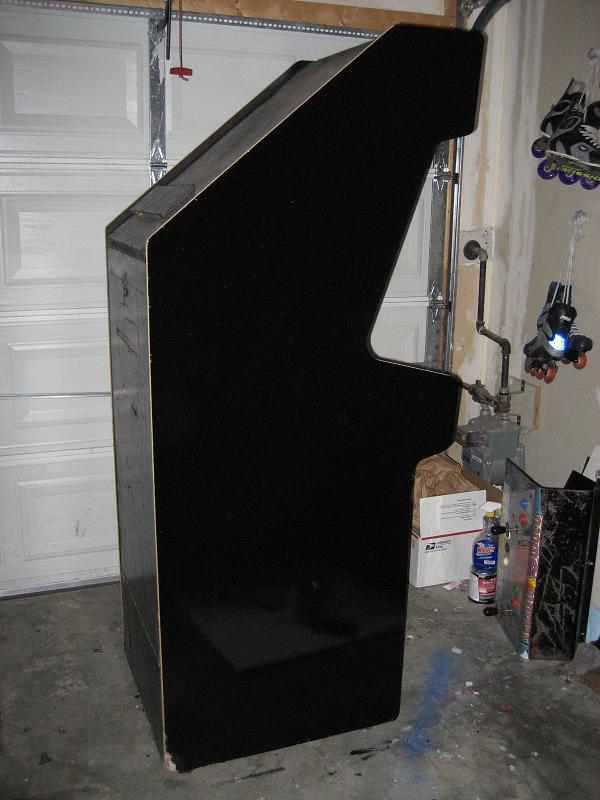 Side after 2 coats of paint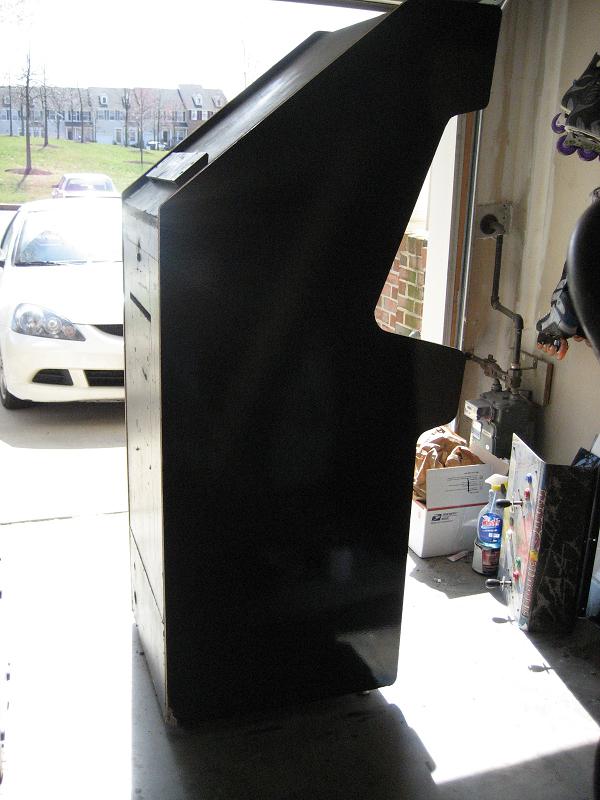 Side after 2 coats in the light... maybe gloss black was a little too glossy.. though I like the reflection in the game.. kind of neat artistically.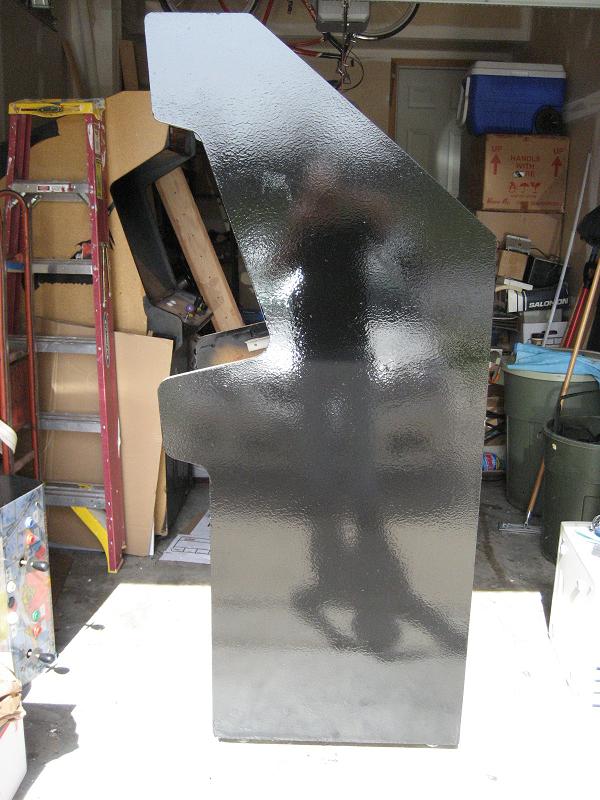 Control Panel Plexi after being drilled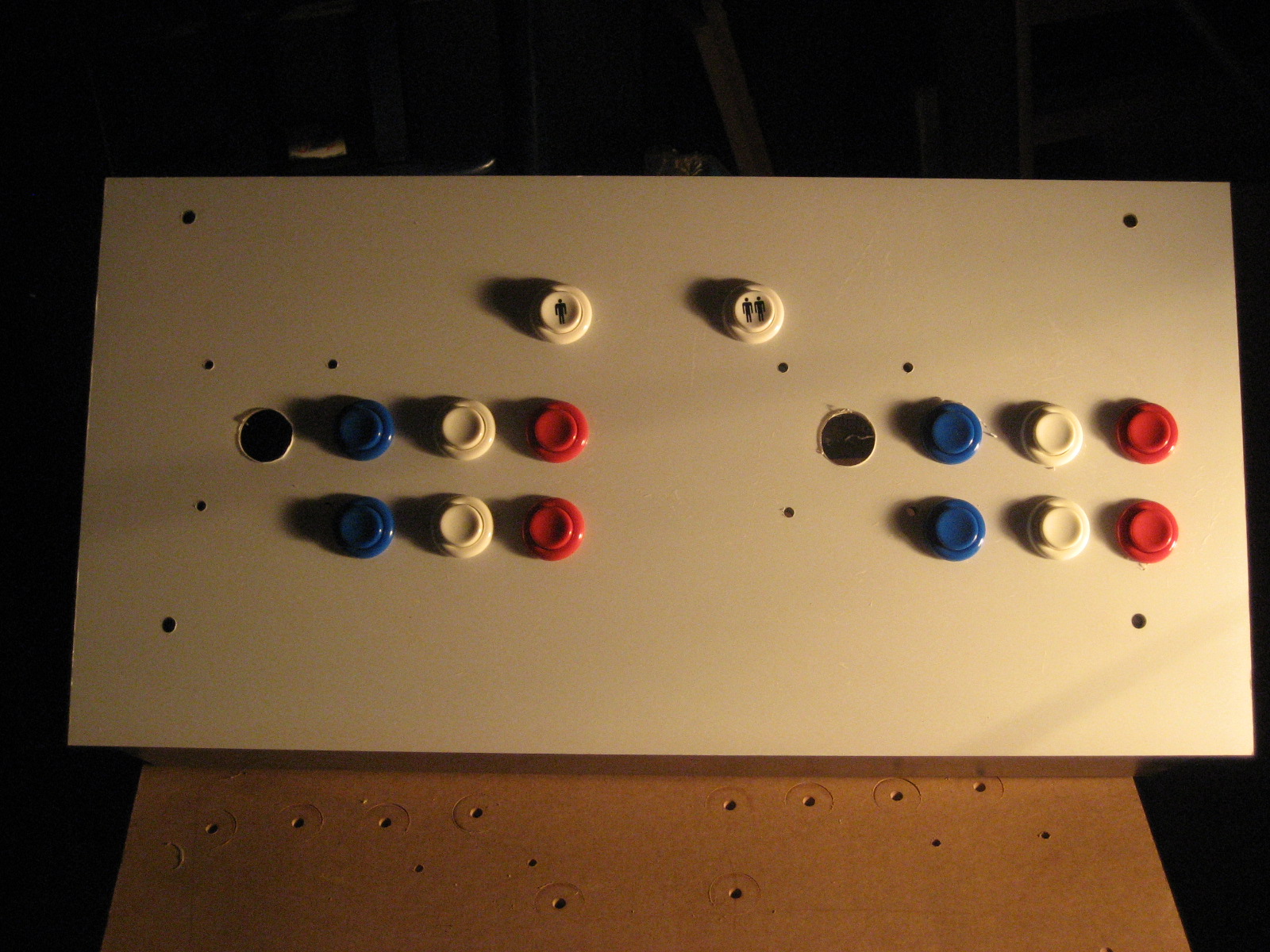 Pictures of Super Street Figher II, on the Vision Pro arcade VGA/SVGA monitor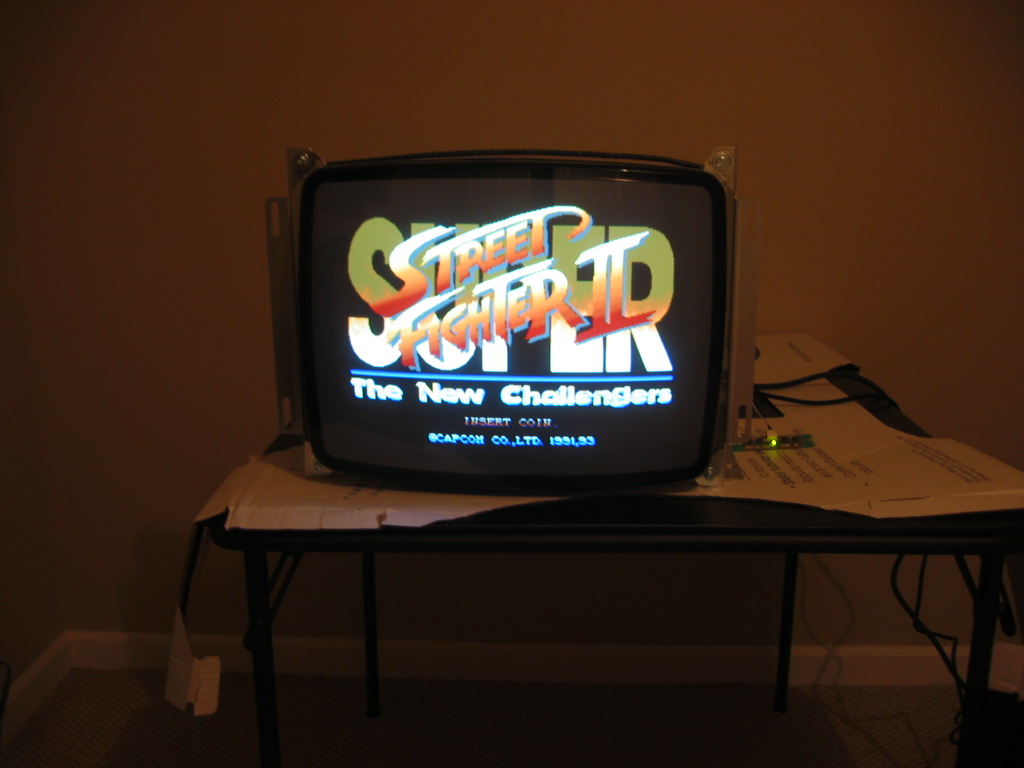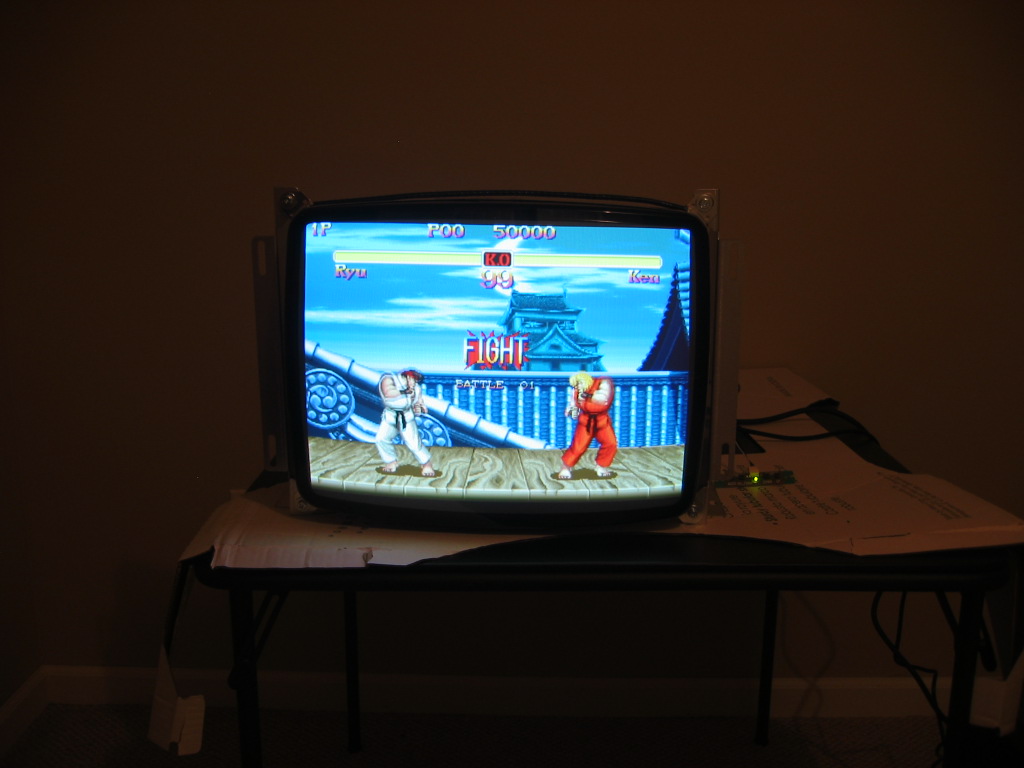 5/19/2008
control panel back on, with new overlay (from arcadeshop.com) and plexiglass, and most buttons added... no joysticks yet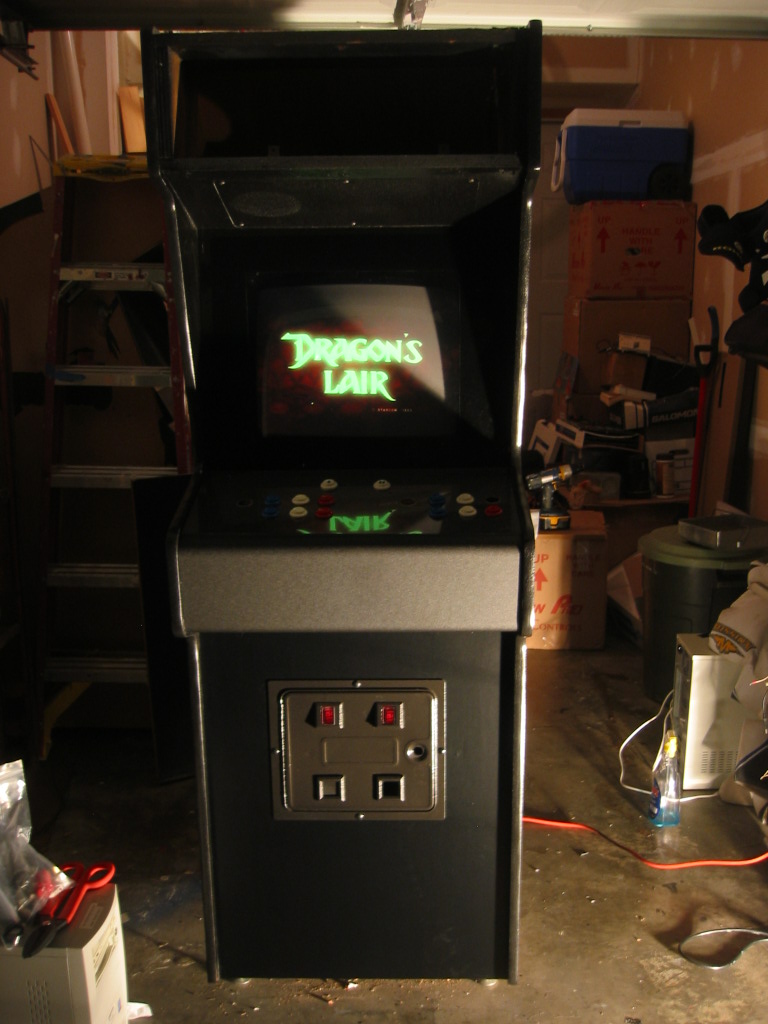 6/1/2008
Artwork (from mamemarquees.com) showing (not applied yet... just testing)...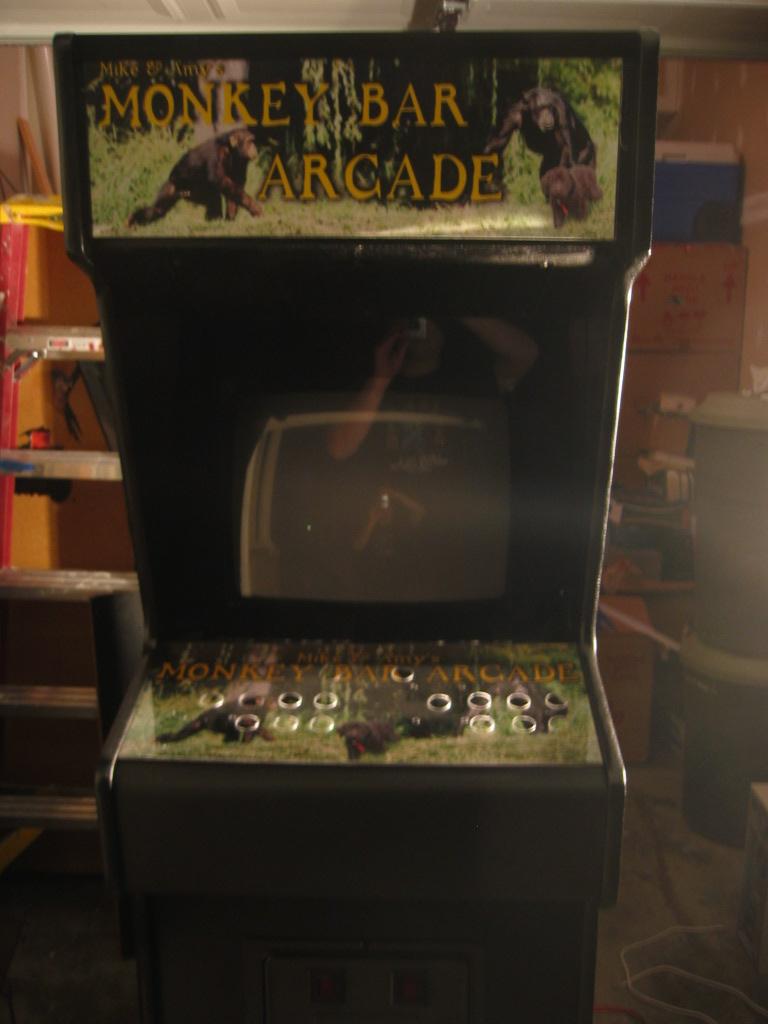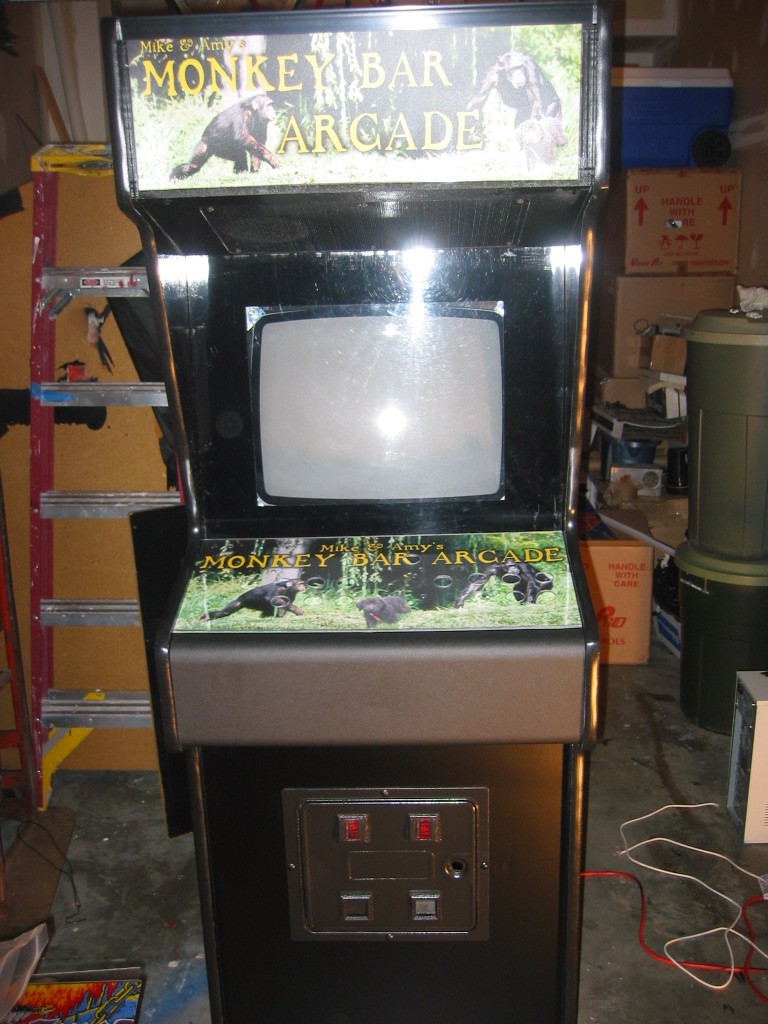 6/7/08
Fully populted control panel with art work! Only thing is that front monitor plexiglass has to go... it's so scratched up!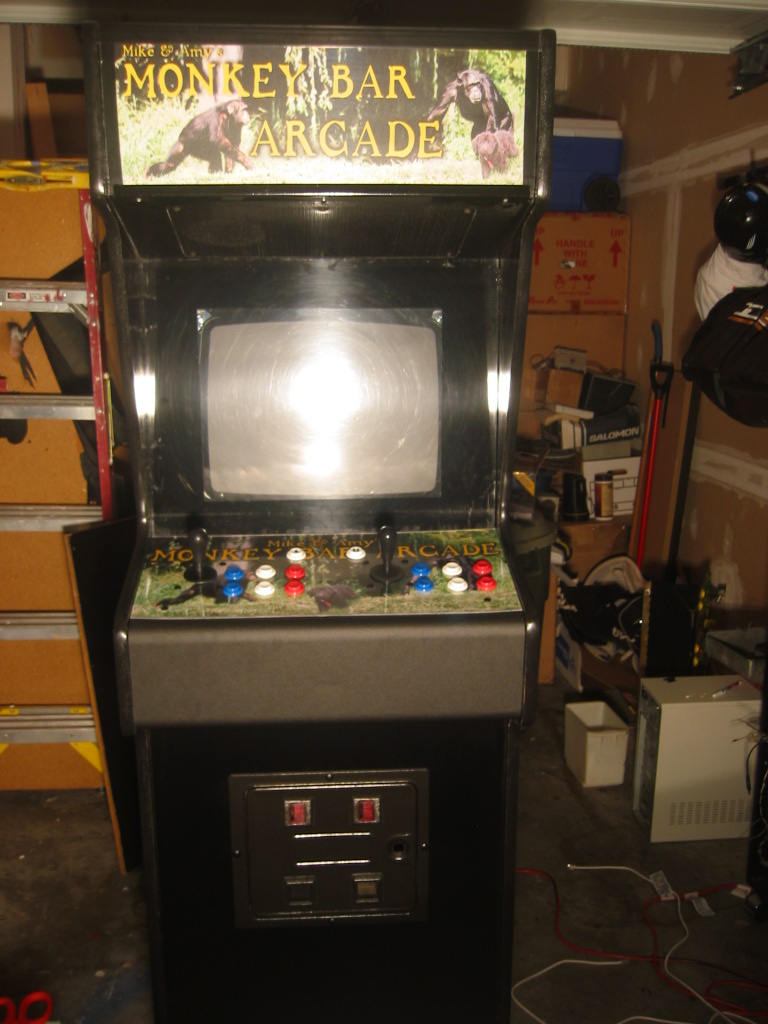 6/9/08
Inside the control panel with the ultimarc IPAC encoder!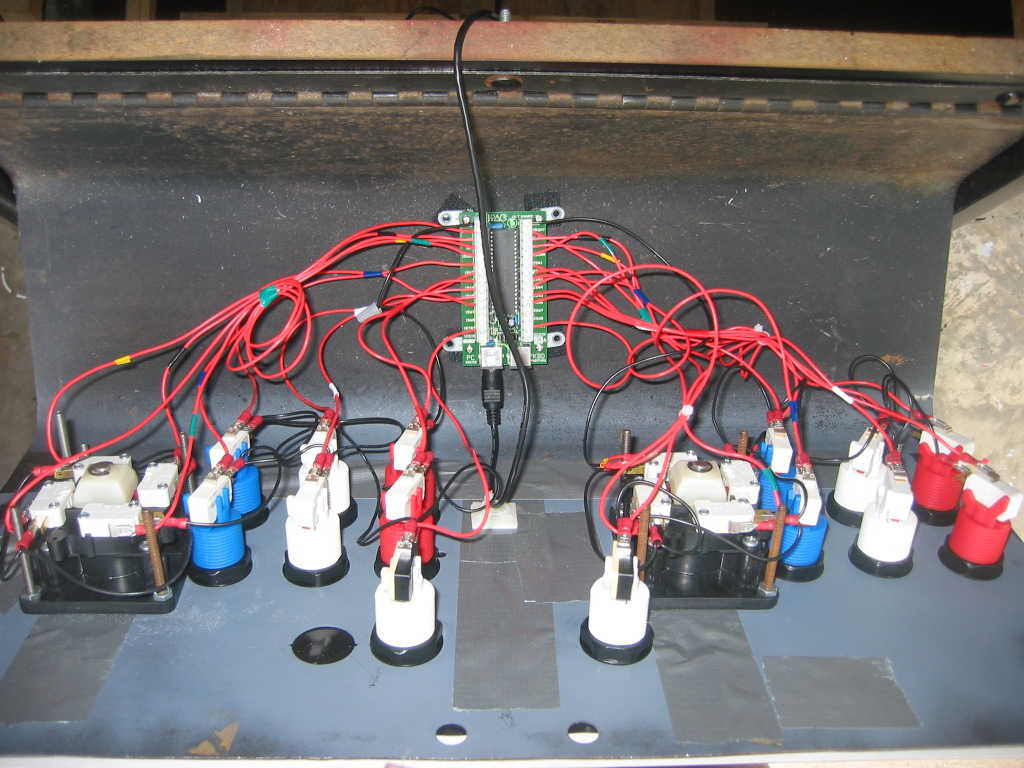 Game with sideart installed